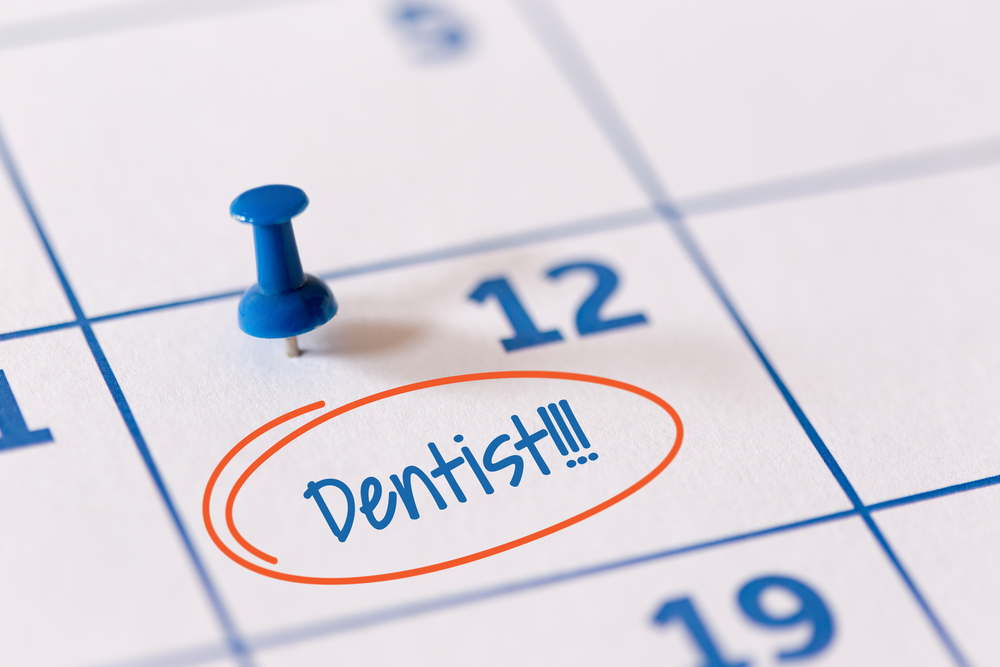 We have convenient payment options that you can choose from. We are happy to help you to submit claims to your insurance company. We accept payments made by Visa, MasterCard, Debit, Cheque, or Cash.
Insurance & Financing: We accept most major insurance plans and will assist you in obtaining the maximum benefits your plan provides. We inform our patients of their estimated insurance benefits before starting any treatment. While your insurance is a contract between you and your carrier, we will accept an insurance assignment of benefits. Your estimated co-payment and any deductibles are due at the time of service. We accept Visa, MasterCard, and American Express. We do offer interest-free payment plan options to our clients, depending upon their eligibility.
Non-Insurance Patients: Payment is due at the time of treatment and can be paid by any listed payment options.
Insurance Patients: We understand the value of insurance benefits and will assist you in obtaining your maximum benefit. We will gladly process your insurance claim for you and estimate the portion that is not covered by insurance. This co-payment amount is due at the time of treatment and may be paid by any payment options listed above. Our estimates are based upon the information that has been provided to us regarding the benefits of the insurance plan that your company has chosen.
Insurance Providers
We deal with most major insurance companies such as Pacific Blue Cross, Blue Cross-National, Sunlife, Manulife, Standard Life, RWAM and many more. Please call our office if you have questions related to insurance coverage.
Important Things You Should Know About Dental Insurance
Most insurance companies have an annual maximum coverage for each patient listed under the policy, and most policies do not cover 100%.

Many insurance policies have a deductible. This is the dollar amount the patient pays toward their treatment before insurance coverage begins.

Many dental services and treatments that are clinically necessary are not covered by dental insurance. These exclusions are usually described in the patient's insurance booklet.

Dual coverage is when each spouse is covered by different insurance plans. The insurance companies usually coordinate the benefits, so the patient doesn't receive more than 100% of the treatment cost. Children must first be put under the insurance plan of the parent whose month of birth comes first. The patient/guardian will require a secondary insurance claim form that can be submitted to the secondary insurance plan to receive the co-pay. Only the first claim can be processed electronically by the dental office. The secondary insurance form is given to the patient/guardian to send to the secondary company for the co-pay.