We are proud to use the latest technology available in dentistry today. This allows us to work more efficiently and comfortably than ever before!
Digital X-Ray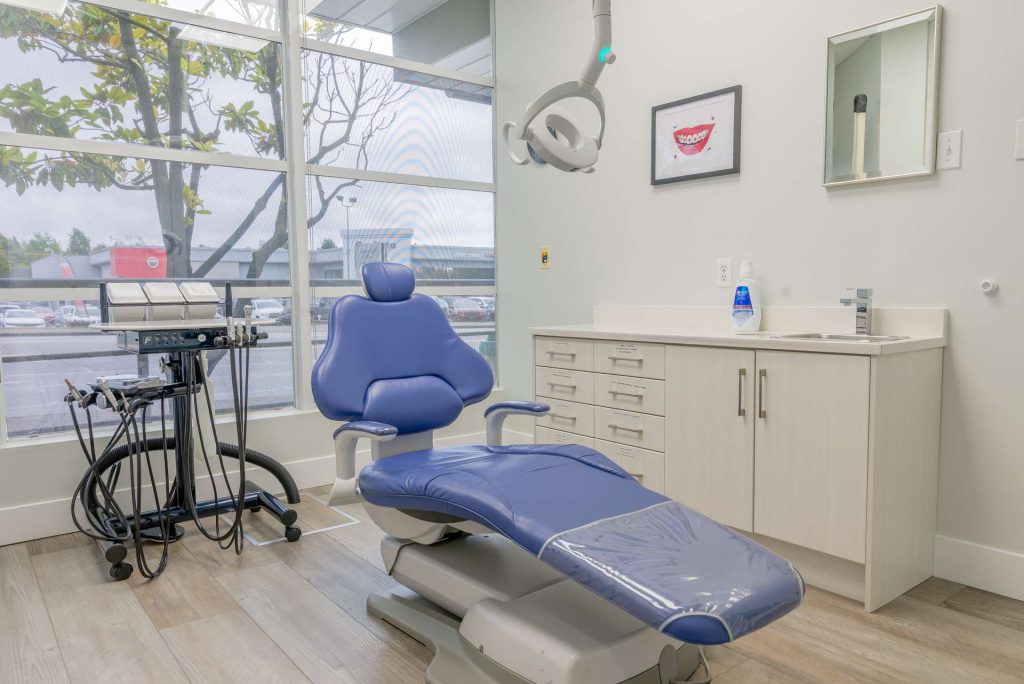 Digital Radiography (digital x-ray) is the technology used to take dental x-rays. This technique uses an electronic sensor (instead of x-ray film) that captures and stores the digital image. This image can be instantly viewed and enlarged, helping the dentist and dental hygienist to detect problems easier. Digital x-rays reduce radiation 80-90% compared to the already low exposure of traditional dental x-rays.
Dental x-rays are essential, preventative, diagnostic tools that provide valuable information not visible during a regular dental exam.
Dentists and dental hygienists use this information to safely and accurately detect hidden dental abnormalities and complete an accurate treatment plan.
Digital Communications
Keeping our patients up to speed with our new services, promotions and solutions is very important to us. Visit our website regularly and subscribe to our dental blog and email updates so that you receive the benefit of health tips and a wide variety of other interesting content that we will be sharing.
Free Wifi
To ensure a pleasant waiting time, we offer a free Wifi connectivity for all your business and browsing needs while at our clinic. Our receptionist will be happy to assist you with the WiFi credentials.
Vehicle Parking
Parking is available in front and on the sides of the dental office.