YOUR CHILD'S FIRST DENTAL VISIT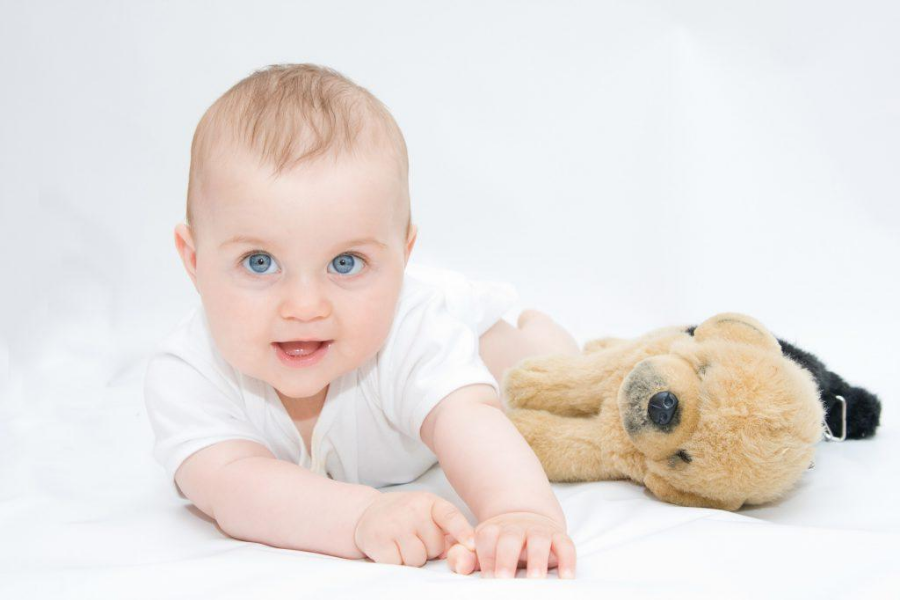 When it comes to a child's first dental visit, the earlier you introduce them to the concept of regularly going for a dental check-up, the more comfortable they will be. This can help to relieve their anxiety in the long run. Often, an infant or toddler's first dental visit is simply a short icebreaker that helps to establish a safe and friendly location via its welcoming, nurturing atmosphere. If this is done correctly, subsequent visits will be much more straightforward and hassle-free.
We sincerely trust that you and your child will find the first visit and all visits to our office both comfortable and rewarding.
Child's first visit to the dentist?
Making infant and children's oral health a priority is a key to lifelong health. Children should see a dentist as soon as the first tooth erupts or by 12 months of age and regularly after that, just like regular check-ups with their pediatrician or family doctor. Tooth decay can start as soon as baby teeth erupt into the mouth. That is why it is important for parents to adopt healthy dental practices early.
The Canadian Dental Association (CDA) recommends a first dental visit within the first year (12 months) as a dental best practice to help prevent cavities. It helps to establish a dental home for the child and encourages the development of a positive relationship with your dentist.
What will happen on the first visit?
A little planning goes a long way in "framing the experience" in a positive, comforting light. Your dentist will also be able to share long-term cavity prevention techniques and advice with you and your child, as well as other healthy cleaning habits that will (hopefully) end up lasting a lifetime. We are dedicated to offering high-quality dental solutions as well as healthy, happy smiles!
The first visit will consist of a relaxed review of your child's overall dental health. We will gather your child's dental and medical health information and allow them to meet the staff, tour the office, sit in a dental chair, and generally have fun while visiting.
If your child is comfortable, we will perform a comprehensive dental examination and discuss proper diet, nutrition, and good oral hygiene habits. Usually, a professional dental cleaning, fluoride therapy and any necessary x-rays can also be completed during this visit; however, these can also wait until a subsequent visit when your child may feel more relaxed and comfortable.
For very young children, the examination is done in the parent's lap by a technique called "Knee-to-Knee" which can also be helpful for parents to brush their child's teeth at home.
Arrive 15 Minutes Early
When you arrive, we will ask that you complete one of our New Patient forms as well as a medical history form. You can download the form and bring the filled medical history form with you. If you have any questions while filling the form our staff can help you over the phone or during your visit.
Please assist us by providing the following information at the time of your first visit:
If you have dental insurance, bring the insurance information with you. This will save time and allow us to verify coverage and explain your plan to you.
A list of medications you are presently taking.
Contact information for your previous dentist if records are to be transferred.
Patients under 18
A parent or guardian must accompany all patients under 18 at the first visit. If you have more specific questions about our practice or policies please contact our office.
Make yourself comfortable
Take a seat in the waiting area, ask our friendly staff anything you like – we're ready to help you with everything from scheduling appointments to questions about dental procedures.
Our spacious, open practice provides easy access to all the latest equipment while ensuring that your appointment is as pleasant as possible.
At Sterling Family Dentistry, Dr. Mann strives to make your child's first visit to the dentist a positive and exciting adventure, using pleasant words and non-frightening to your child while offering explanations in "kid-friendly" terms. The relaxed atmosphere and friendly staff will help you and your child feel right at home.