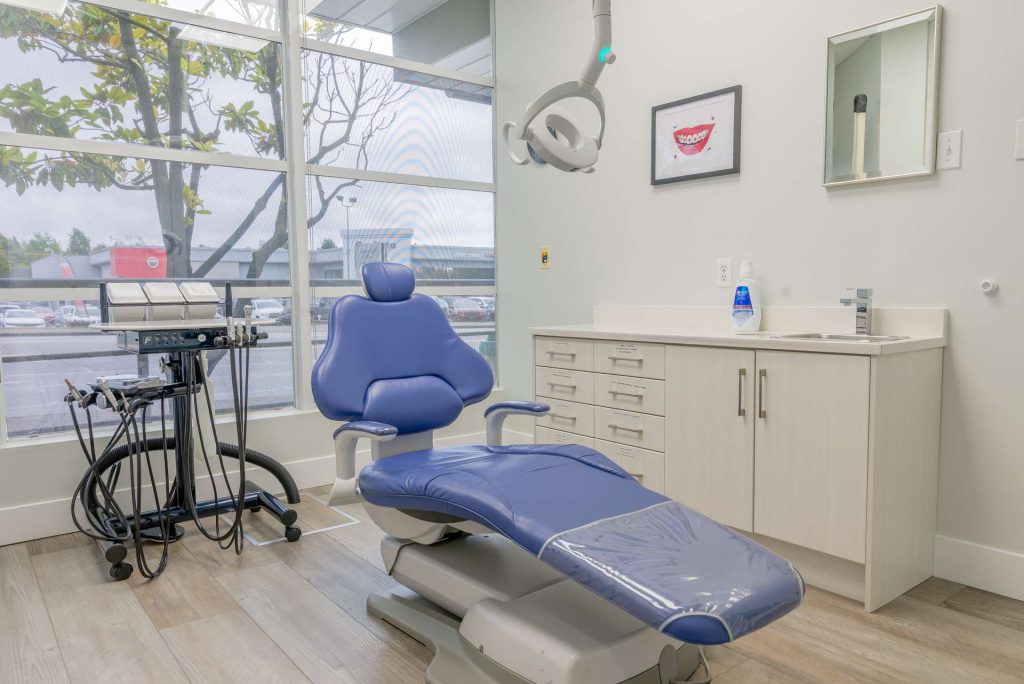 Dr. J.S. Mann, DMS is 100% committed to a patient-centered approach. This means each and every one of his patients can expect to be treated equally and with our utmost care and attention. Our staff is very friendly and helpful, and our trained dental hygienists are all kept up-to-date with all the latest technology and procedures.
We've learned that knowing what to expect from your first visit is vital. We'll do everything we can to ensure you enjoy being part of our family. In most cases, Your first visit is spent assessing your current oral health. If you have been visiting another dentist who has already generated x-rays and reports, it would be helpful for you to bring those to your first appointment with us. If you would rather let us contact your previous dentist to get your records for you, please let us know so that we have the records ready before your first appointment.
Arrive 15 Minutes Early
When you arrive, we will ask that you complete one of our New Patient forms as well as a medical history form. You can download the form and bring the filled medical history form with you. If you have any questions while filling the form our staff can help you over the phone or during your visit.
Please assist us by providing the following information at the time of your first visit:
If you have dental insurance, bring the insurance information with you. This will save time and allow us to verify coverage and explain your plan to you.
A list of medications you are presently taking.
Contact information for your previous dentist if records are to be transferred.
Patients under 18
A parent or guardian must accompany all patients under 18 at the first visit. If you have more specific questions about our practice or policies, please contact our office.
Make yourself comfortable
Take a seat in the waiting area, ask our friendly staff anything you like – we're ready to help you with everything from scheduling appointments to answering questions about dental procedures.
Our spacious, open practice provides easy access to all the latest equipment while ensuring that your appointment is as pleasant as possible.