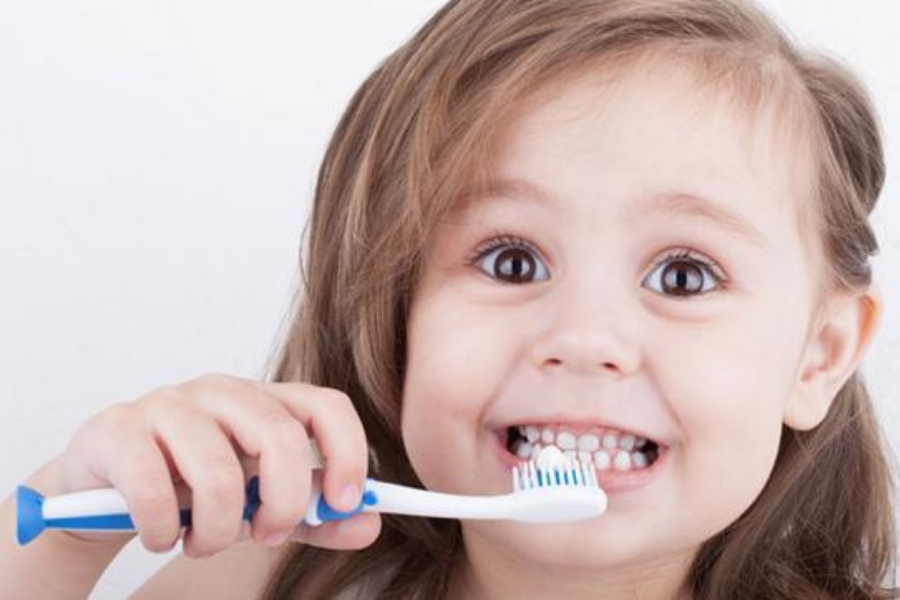 We are most concerned with all aspects of preventive dental care. We use the latest in dental technology to protect your child's teeth. Dr. J.S. Mann believes that good dental health starts with the whole family. From prenatal education to dental care for teens, the excellent team at Sterling Family Dentistry provides comprehensive preventive dental care for patients of all ages.
Infant Oral Examination and Parent Education
Dr. Mann and his staff offer customized education for new parents and their children. To help parents be better prepared for a variety of parenting challenges, Dr. Mann offers education regarding feeding infants, teething, and how to prevent dental and oral disease before they can even start. The American Academy of Pediatric Dentistry (AAPD) and American Dental Association (ADA) recommend that the first dental exam is within six months of the first tooth erupting or before the child's 1st birthday.
Dental Exams and Digital X-Rays
The establishment of regular comprehensive checkups and x-rays is fundamental for the best possible oral health. All preventive dental care and restorative treatment plans are customized and dependent on your child's unique dental needs and age.
Tooth Sealants
Highly effective in preventing decay on the biting surfaces of your chewing teeth, dental sealants are a simple procedure in which a tooth-colored acrylic "coating" is painted onto the surface of the tooth. This effectively "seals" the deep grooves, acting as a barrier and protecting enamel from plaque and acids.
Mouth Guards
We know that children are busy with their adventures and outdoor sports activities. That's why Dr. Mann and his team offer mouth guards in Surrey & Delta to help your child stay safe on the field during athletic practices and competitions.
We make custom mouthguards that fit precisely to your child's teeth and bite. These are incredibly comfortable and provide superior protection. A properly fitting mouth guard can lessen the chance of dental trauma and protect your child's smile!