#1 - 6305 120 St, Delta, BC V4E 2A6
Learn more about our new patient specials, discounts and the exceptional service we give our patients!
When it comes to picking a dentist, we know that you have options. Personalized, gentle, comprehensive patient care is our number one priority.
We take pride in providing the highest standard of care and comfort. Read stories from patients we've treated about the experiences and recoveries they've had with Premier Care of Sonoma County.
You may preregister with our office by filling out our secure online Patient Registration Form.
Healthy Smiles Start Here
When it comes to picking a dentist, we know that you have options. Personalized, gentle, comprehensive patient care is our number one priority. Here are just a few things that make our practice unique: From the front office to the exam room, our practice is made up of professionals who take your oral health very seriously. Using state-of-the art equipment designed with safety and efficiency in mind, we are able to offer top-notch care. As you walk through our office, you will notice that everything is clean, comfortable and thoroughly sterilized.
Feel and function like natural teeth
Dental implants are designed to provide a foundation for replacement teeth that look, feel and function like natural teeth. The person who has lost teeth regains the ability to eat virtually anything and can smile with confidence, knowing that teeth appear natural and that facial contours will be preserved. The implants are tiny titanium posts which are placed into the jaw bone where teeth are missing. The bone bonds with the titanium, creating a strong foundation for artificial teeth. In addition, dental implants can help preserve facial structure, preventing the bone deterioration which occurs when teeth are missing.
DENTAL ANXIETY AND PHOBIA
If you have a fear of dental work
In fact, some studies show that up to 75% of Americans experience some level of dental related fear and 20% avoid dental care because of it. If you have a fear of dental work, we want you to know that making you feel comfortable and safe at our office is our first priority. Dental anxieties and phobias present themselves in a wide variety of ways, and specific fears vary from person to person. Dental anxiety may be mild to moderate, and often takes the form of a general sense of worry and apprehension when thinking about an upcoming procedure.
DENTIST IN SURREY, NORTH DELTA BC
Sterling Family Dentistry
Our North Delta dental office is a full-service, state-of-the-art dental facility. Dr. J.S. Mann offers the best in oral surgery, cosmetic dentistry, orthodontics, emergency dental and periodontal services under one roof all while providing a caring, patient-centered environment. Our professional yet relaxed atmosphere keeps patients feeling confident and comfortable. Our friendly, experienced staff deliver expert dentistry service above and beyond clients' expectations.
Call us at 604-590-9310 or Book Same Day Dental Emergency Appointment!
STERLING FAMILY DENTISTRY TEAM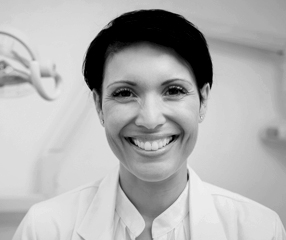 Christina Flores is originally from Fresno, Ca. She completed her undergraduate degree at the University of Davis in 1984. Dr. Flores received her degree in 1988 from San Francisco State and continues to take advanced training in various aspects of specialties.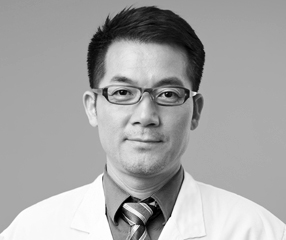 Sam Brody was born in Santa Rosa, Ca. He attended college in Los Angeles, Ca and following graduation attended Cosmetic Dentistry college. After earning his degree, Dr. Brody completed a training at the Cosmetic Dentistry University in San Francisco.
#1 - 6305 120 St, Delta, BC V4E 2A6
A BRIGHT HEALTHY SMILE CAN BE YOURS
Serving the Following Cities
Surrey • North Delta • Langley • White Rock • Ladner • Tsawwassen • Richmond • Burnaby • Vancouver